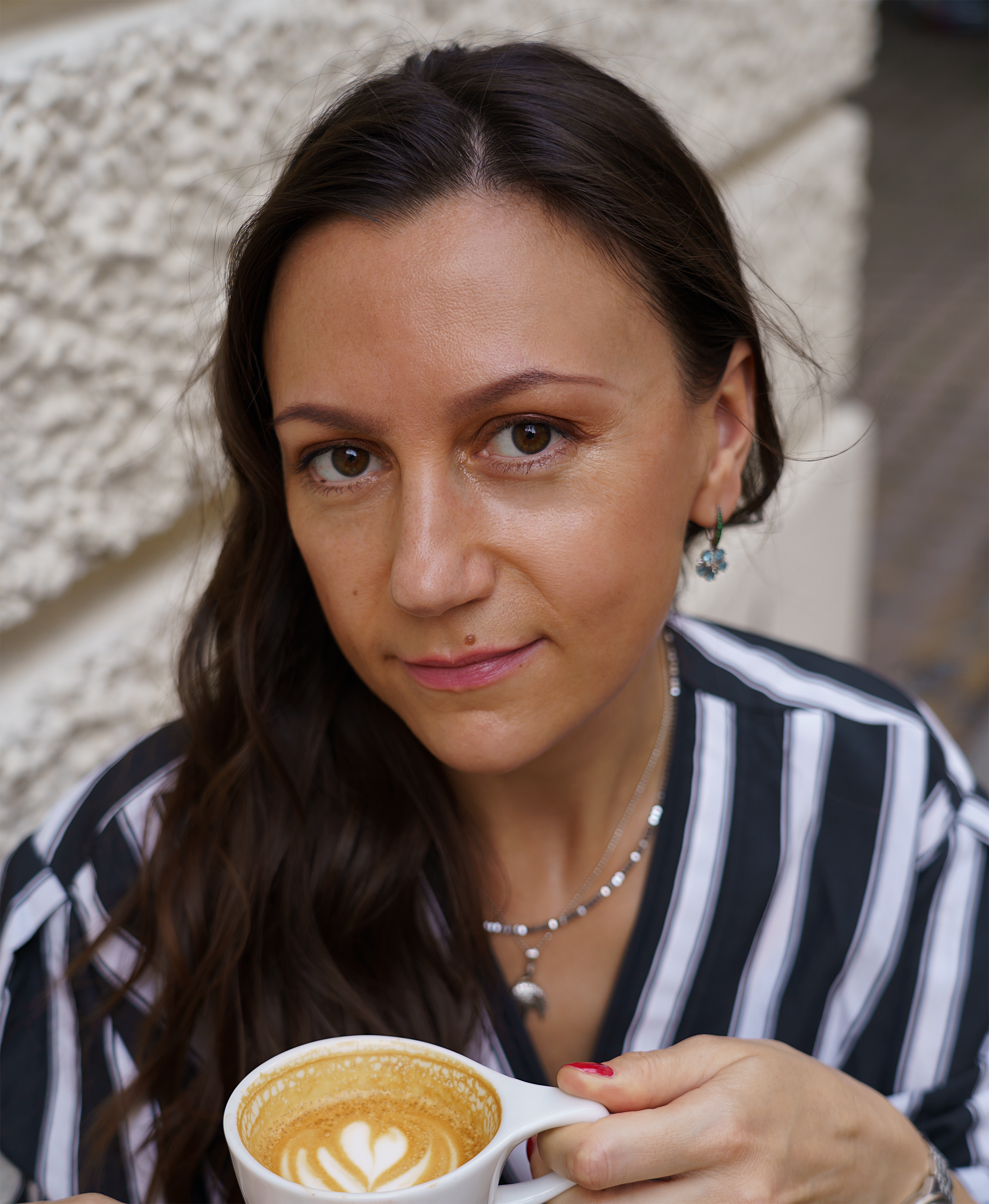 Tatsiana Siliuk is an owner of a luxury hair salon in Zürich, with a great experience designing and maintaining hairstyles.
With more than 20 years of expirience she got the best knowledge of hairstyles and trends, and the expertise to achieve these looks. Tatsiana is fueled by her passion for hair science and always willing to learn about new styles and techniques.
Beeing a very experienced hairstylist, Tatsiana use different types of scissors, trimmers and other tools to create your unique style. With professional knowledge of chemicals for hairstyles, including coloring agents and solutions that change hair texture, Tatsiana create the look of your dream with utmost care and attention.
Tatsiana has an ability to communicate with customers and understand their needs. She is fully devoted to her job and always work with soul and heart. Are you ready to change and sparkle again? Reach out to Tatsiana to book your next appointment!
Tatsiana Siliuk